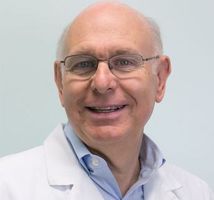 Hugh Mobley
Pharmacist
Serving the community since 1981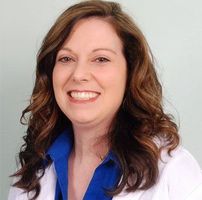 Jami Pritchard
Pharmacist
Serving the community since 2004
Your Full-Service Pharmacy Experts
At Mobley Drugs, we offer something special - heartfelt caring for people paired with services you can't find anywhere else.
Serving Lancaster and the surrounding areas for over 40 years, we have watched our patient's families grow and become part of our Mobley Drugs family. We strive to offer our patients the best care and information so that they can lead healthier lives. We all lead busy lives and Mobley Drugs realizes your time is valuable. We want to make sure we take care of your pharmacy needs in a timely manner. Taking care of our patients is our goal. Come to Mobley Drugs and experience a pharmacy that puts you first. After all our motto is "Our Patient Care Sets Us Apart".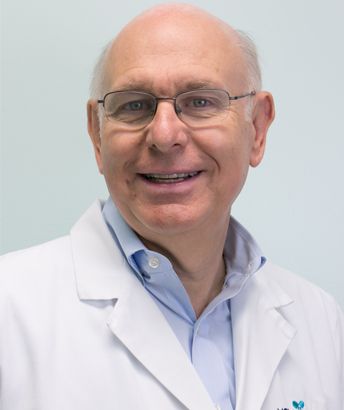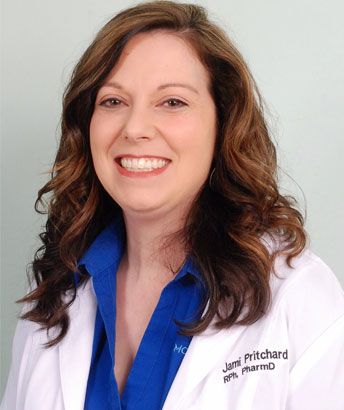 Our Location
Mobley Drugs
1073 W Meeting St
Lancaster, SC 29720
Phone:
(803) 285-2021
Fax:
(803) 285-2021
Hours: Monday-Friday 9:00am – 6:00pm, Saturday 9:00am – 1:00pm, Sunday closed
What Our Patients Love About Our Pharmacy
Great place for pharmaceutical needs,Flu shots,covid shots and meds. Friendly and knowledgeable staff. .
My family has never used a drug store other than Mobley Drug. Hugh and his staff aren't viewed as our pharmacists. They're viewed as friends and extensions of our family. Always so nice and attentive in person, or on the phone. We are proud to support such a special local business, and wish it many, many more years of success. If you don't get this feeling from your pharmacy, we encourage you to experience the difference Mobley Drug consistently delivers!
The best! Loving, caring, confident friends of our community, Mobley Drug staff is always there for EVERYONE!! Always greeting us with a smile, a friendly word and helping answer any question has been my experience. I have watched this team of dedicated professionals interacting with others. EVERYONE receives the same respect and care. Thank you for your commitment to excellence.
❮
❯