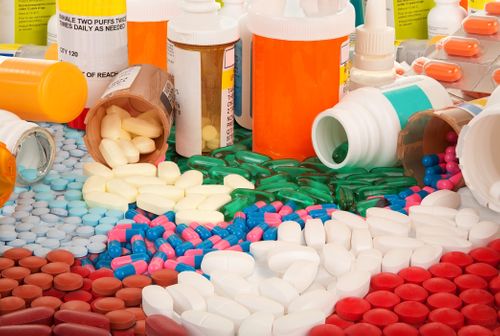 Mobley Drugs is proud to offer a wide range of quality nutritional supplements. Whether you choose from our private label "MedScience" products, or other great products we offer, you can rest assured knowing that we offer the very best nutritional products we can find. Choose wisely when you are adding nutritional supplements to your daily intake—quality makes a difference in your health!
Some brands we offer:
MedScience by Mobley Drugs

Dr. Wilson's

Nordic Naturals

PURE

Boiron

NOW essential oils

Natural Creations

And more
Please stop by the store and ask to speak with one of our pharmacists about nutritional supplements. We have a Nutritional Supplement Center ready to meet your needs.