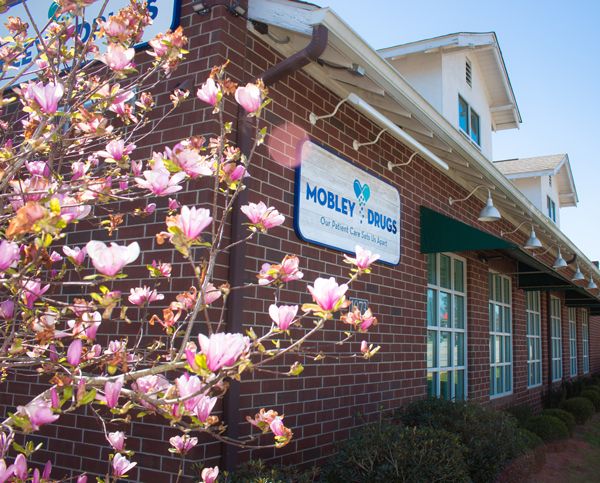 At Mobley Drugs, we offer something special – heartfelt caring for people paired with services you can't find everywhere else.
Serving Lancaster and surrounding areas since 1981, we have watched our patient's families grow and become part of our Mobley Drugs family. We strive to offer our patients the best care and information so that they can lead healthier lives. We all lead busy lives and Mobley Drugs realizes your time is valuable. We want to make sure we take care of your pharmacy needs in a timely manner. Taking care of our patients is our goal.
Come to Mobley Drugs and experience a pharmacy that puts you first. After all, our motto is " Our Patient Care Sets Us Apart."